When the need for protecting disability rights in the air arises
In situations where the interests of the passenger and airline authorities clash, the need for protecting the disabled rights in the air arises. It is generally observed that a passenger may not feel the need of any medical assistance while the crew members may feel so which results in a tussle and war of words between the 2 concerning parties leading to a bitter experience.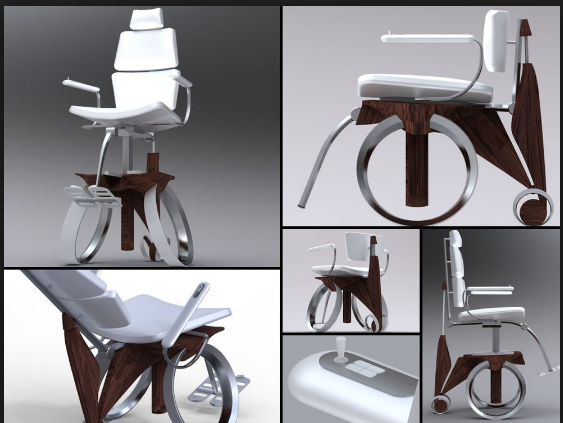 In such situations the airline authorities reserve the right to ask questions pertaining to your disability those concern activities that will be performed in-flight like walking and responding to communications.
However, in no situations do the airline authorities have the right to ask you about your disability and this are protected under disabled rights in the air.
Who to contact in case of violation of disabled rights in the air
If any passenger feels that his or her rights are being violated or laws being broken then he or she may contact the Complaints Resolution Official (CRO). It is imperative for every airline company to have a CRO. CRO is someone who is well versed with the laws of the land and disability rights. It is his or her duty to resolve such disputes.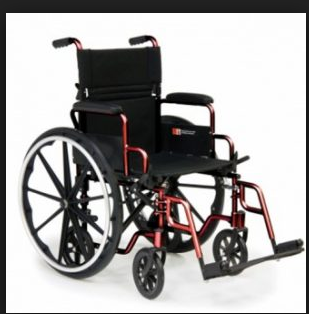 Whatever decisions that the CRO takes, either for the airline or against, it must do so in a written format along with reasons explaining his or her judgment and the necessary precautionary measures.
The CRO must then inform his or her decision to the pilot, who has the last word with matters pertaining to in-flight safety. However, if you feel your matter hasn't been addressed efficiently, you can lodge a written complain to the concerning air carrier within 45 days of the incident.
In this complaint, you are required to provide the details of your previous actions along with the name and judgment of the CRO. In case of non-compliance by the carrier, you can contact the DOT about your grievances and seek further action.