Every one of us will know what a sewing machine is. But what are sewing machine for quilting? Quilting is a process that involves stitching together two or more fabrics together. There are special tools that facilitate quilting. These lots of variety of tools are available in the market. One can buy them from any of the shops found the nearby area or from an online show. Choose the machine that best suits your needs regarding durability, the material used, handling, etc.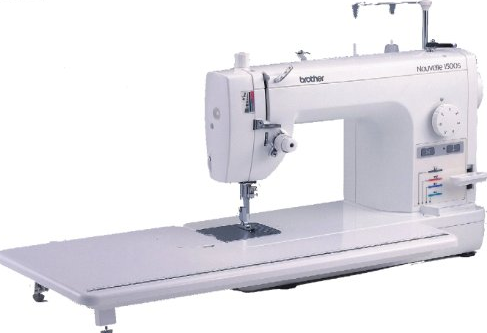 Types of quilting sewing machines:
• Singer 7469Q quilter: It is the best for beginners. It is easy to set up and easy to use. One can thread them in five minutes, and its bobbin winder is quite easy to use. It comes with accessories like piecing closed toe darning foot, programmed needle up and the even feed foot. It is the very affordable machine.
• Brother HC1850: It is another great buy because it's a digital one. It has around 130 stitches. It has low weight and can be carried out to any place. Its computer is very easy to uses. It facilitates making quilt and embroidery work.
• Singer 9960 Quantum: These quilting sewing machines come with 600 built-in stitches. It has a self-cutting option. There are tons of features available with this device. Its programmed pattern is really fun to use.
• Brother pq1500s: Due to its speed and durability this machine is far better than any other machines. It can sew 1500 stitches in a minute. This one is best if you are into a quilt sewing career. It is also quite affordable.
• Janome 1600p-QC: It is high-speed heavy duty types of quilting sewing machines. It gives you highest durability. It runs smoothly without making any noise.
Above were some of the best types of quilting sewing machines. One can study them in detail and then decide which to buy.